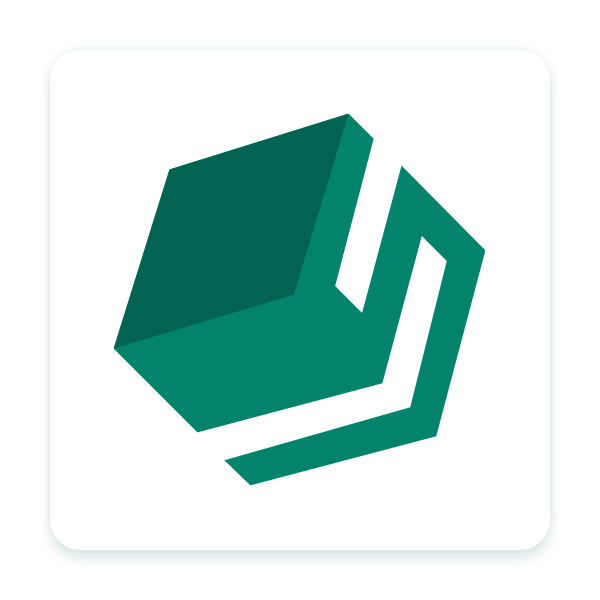 Not Your Average SEO Company
SEOJet is a tight-knit team of marketing and SEO enthusiasts who specialize in digital marketing services for the gaming industry. We created the company to fill a need in the iGaming industry, providing the services, knowledge, and experience needed to drive traffic, improve conversion rates,and achieve ROI. During our initial years in business, we facilitated explosive growth for our clients, who quickly realized incredible growth in user registrations, higher turnover, and a powerful boost in revenue.
While our results might seem like magic, it's not all smoke and mirrors. Alongwith a strong focus on UX/UI, we help our clients mine the data they already produce to improve their search engine rankings, lighting the way for customers who are already eager to buy and making it easy to convert. Leveraging analytics and business intelligence tools to map the customer journey, we enable better, faster decision-making that puts our clients leaps and bounds ahead of the competition and poised to scale.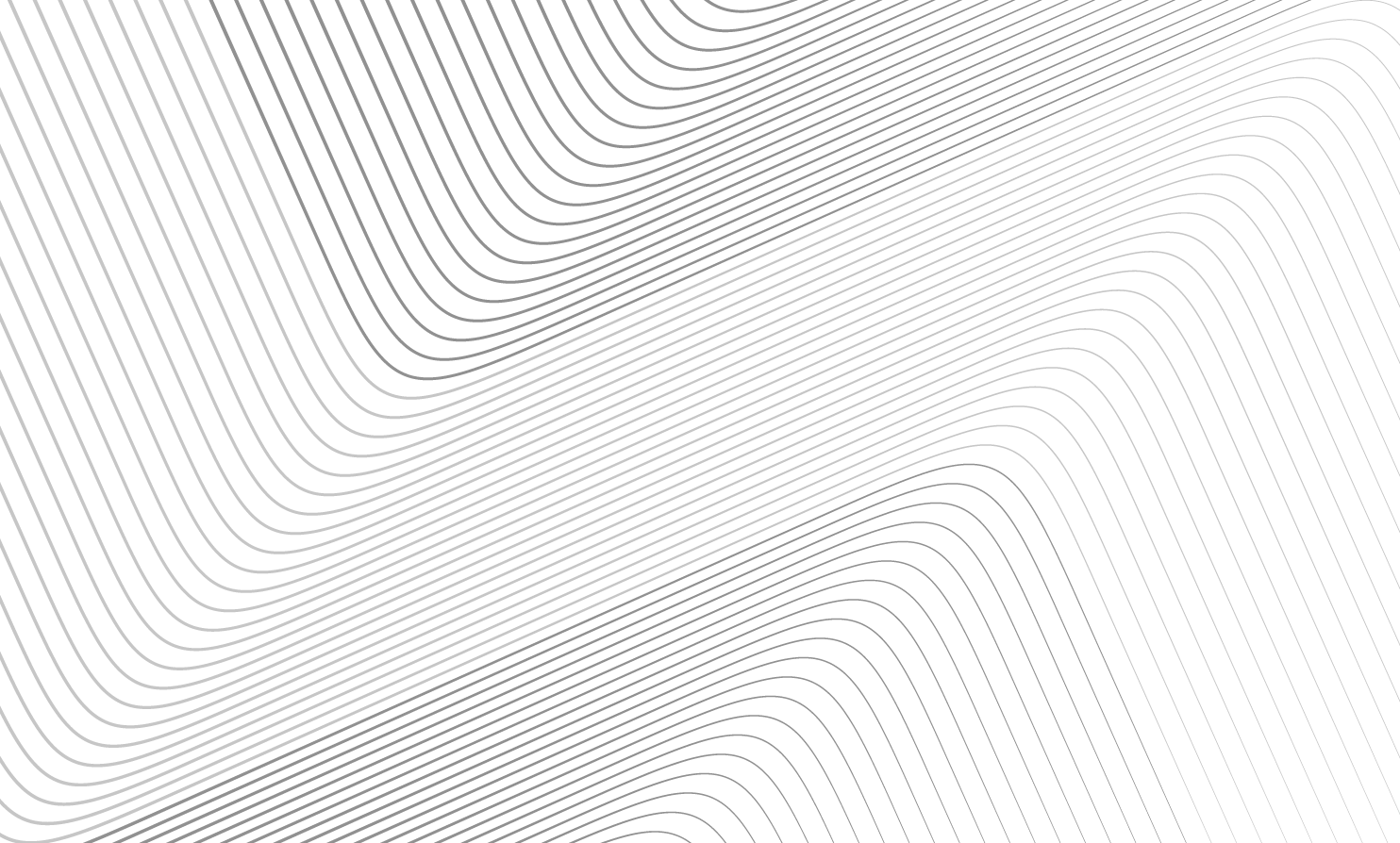 Vision, Strategy, Experience, Innovation
From SMBs to SMEs, no matter where you imagine success will take you, our team is the vehicle that will take you there. Our highly-specialized technical expertise and proven success in web design, SEO, and digital marketing are your assets. Schedule a call today, and let's talk about the possibilities.