A Complete Range of Digital Design Services to Take Your Web Presence to the Next Level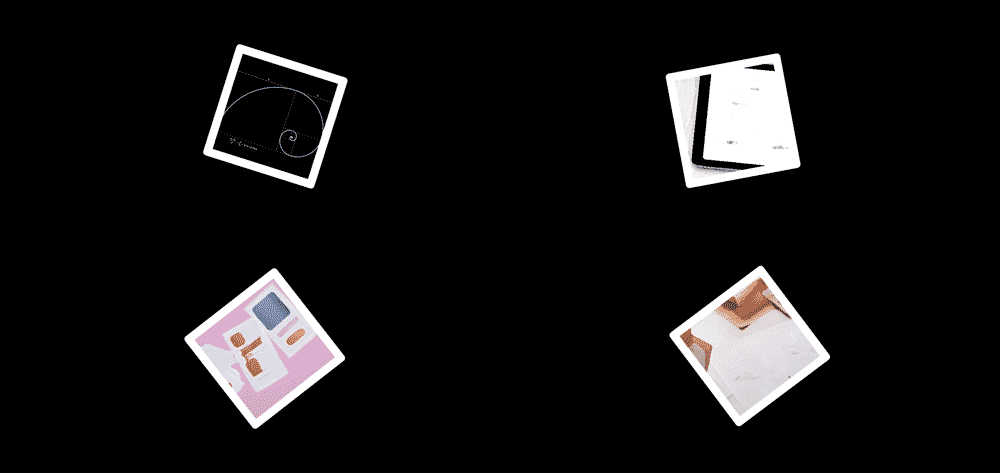 From responsive web design to branding, logos, UI/UX, and so much more, SEOJet is a one-stop solution for all of your design needs. Our team works closely with you to capture your brand's essence, ensuring a result that is as beautiful as it is a testament to who you are and what you do.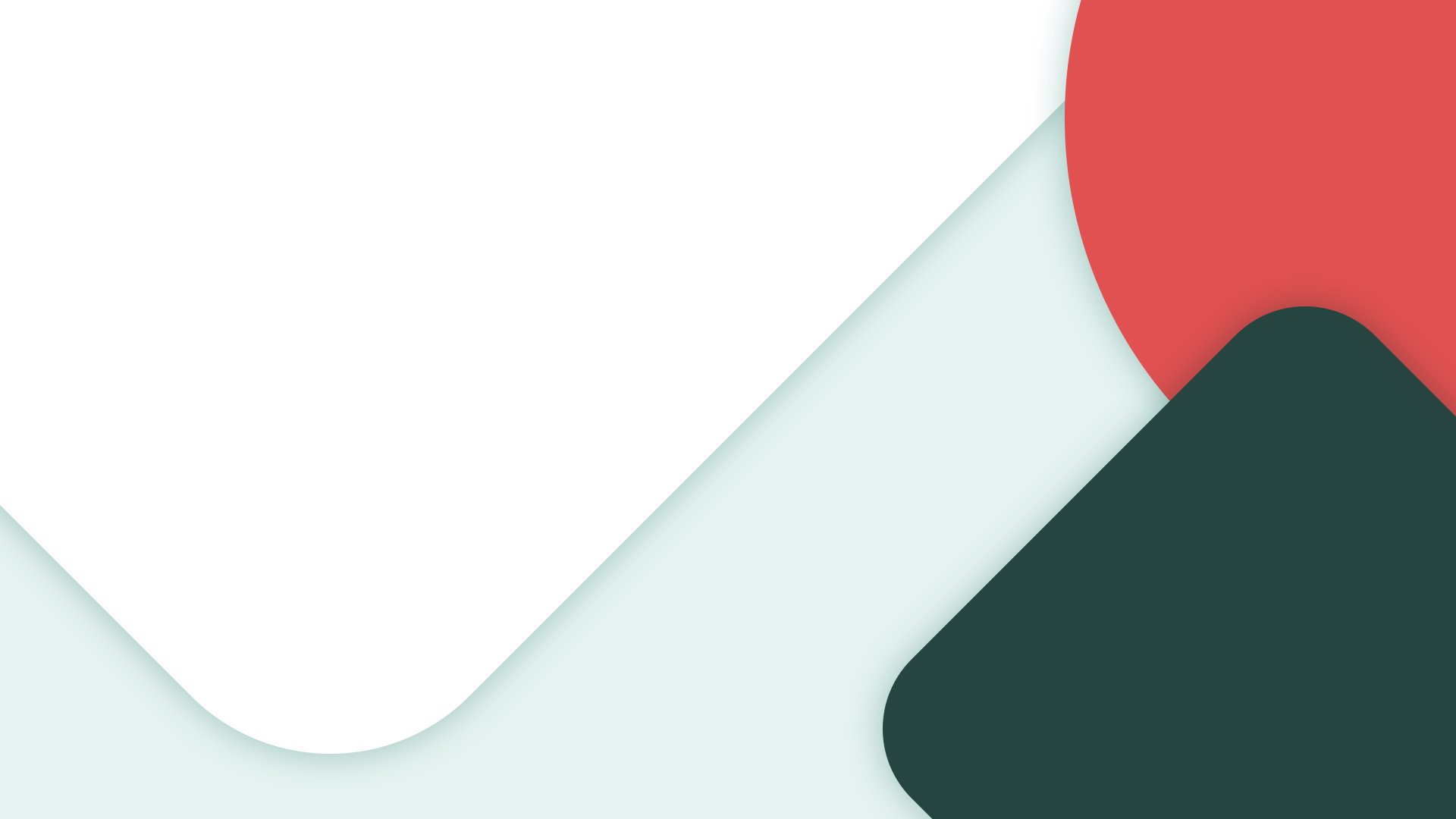 Your website's user interface and the experience it provides is, arguably, the most essential component of your customer-facing brand image. It's also critical to good SEO, as responsive design, high-quality content, images, and navigation are among the aspects that search engines consider in delivering optimized search query results.
A beautifully-designed, mobile-friendly site is a pleasure to behold. Good webdesign will keep your site visitors engaged and encourage them to convert, but it is also a strategic concern for SEO and rank. Our web designers bring proven expertise and a passion for good design, clean code, and marketing results.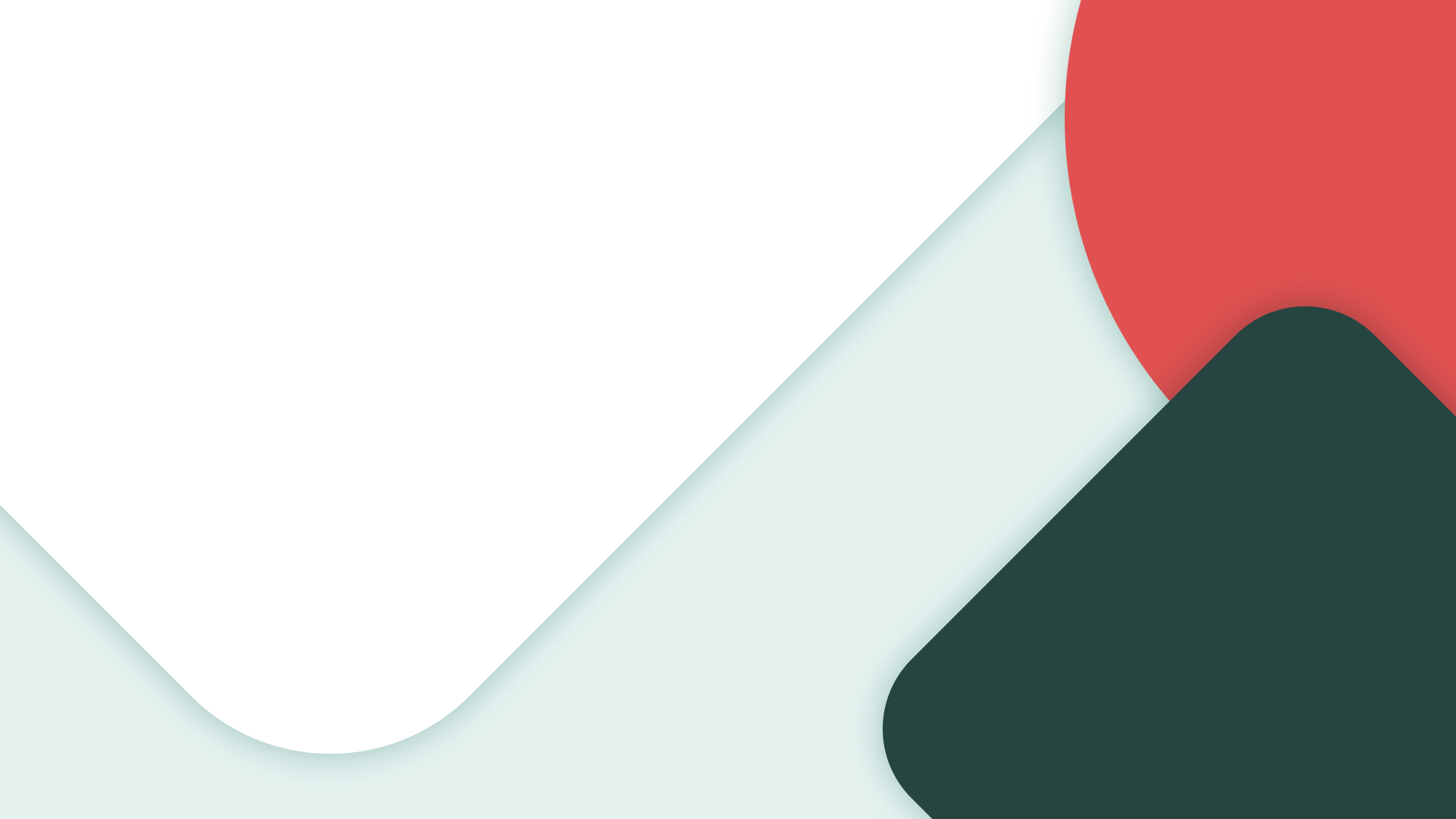 Your logo is an integral component of your branding. Even the simplest of logos can convey intense feelings simply based on shapes, colors, and fonts. Our logo designers go deep to extract those elements that make your brand unique, creating an undeniable result that speaks volumes about who you are.