Drive Organic Traffic and Improve Conversions
eCommerce success relies on good SEO to drive visibility. The right combination of on-page and off-page SEO techniques will amplify your results and push you to the top of search engines while ignoring the situation is like leaving money on the table.
We take a methodical, yet holistic approach to the optimization process, ensuring your eCommerce site functions and performs as it should, both on the back end and on the customer-facing side, where it really counts.

Research.
Strategy.
Results.
All SEO efforts begin with a keyword strategy. We combine meticulous keyword research with meta tags, site architecture, image optimization, backlinks, authoritative content, and simple site navigation to optimize your results, drive organic traffic, and build authority.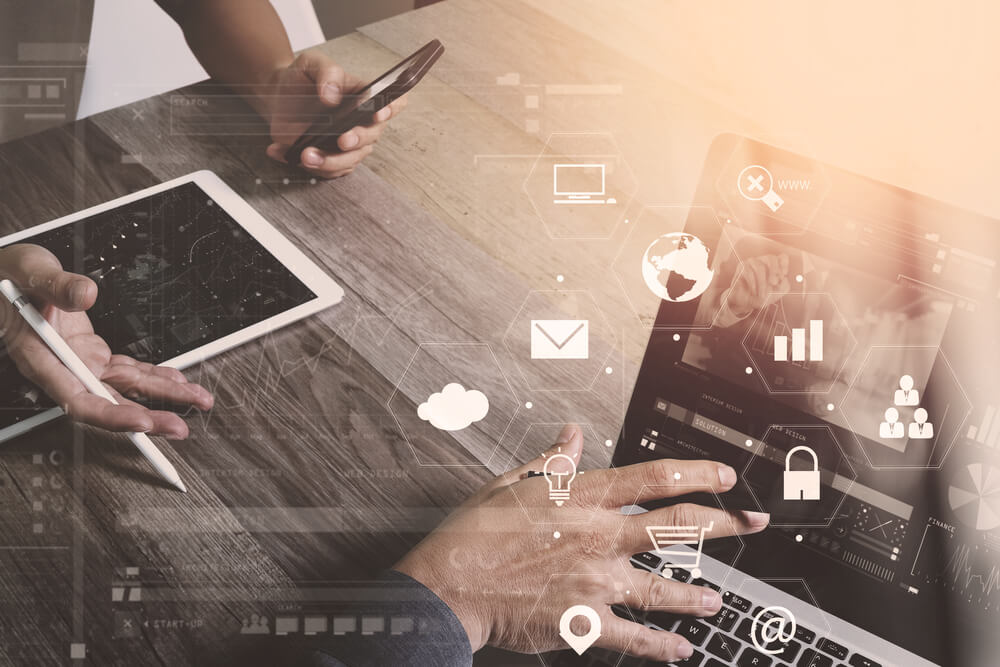 Page-by-Page Keyword Optimization
Site Design and Architecture
to schedule a call or to request more information about our eCommerce SEO services.